We wish to support startups, charities, corporates, foundations and governments to understand the social impact of their projects.
StrataMetric is an easy-to-understand social impact metric that gives us a new perspective on the relative social impact of a project or projects you're interested in. It provides a first-principles utilitarian measure of improvement to human well-being and is designed to be used by startups, charities, corporates, foundations and governments.
Strata Social Impact has a vision to make social impact measurement accessible, first principles based and independent of human biases.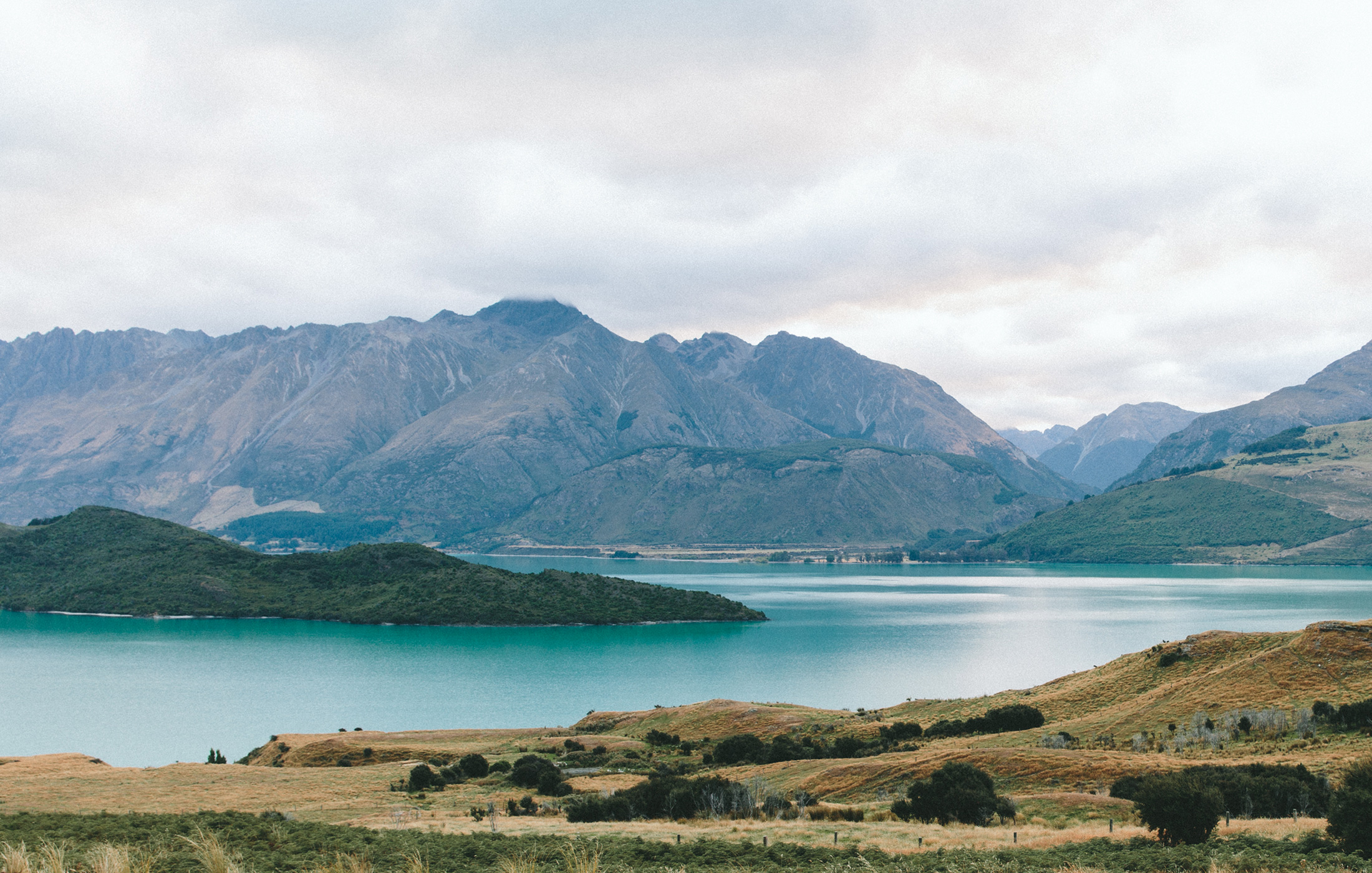 StrataMetric is evolving.
Join our community.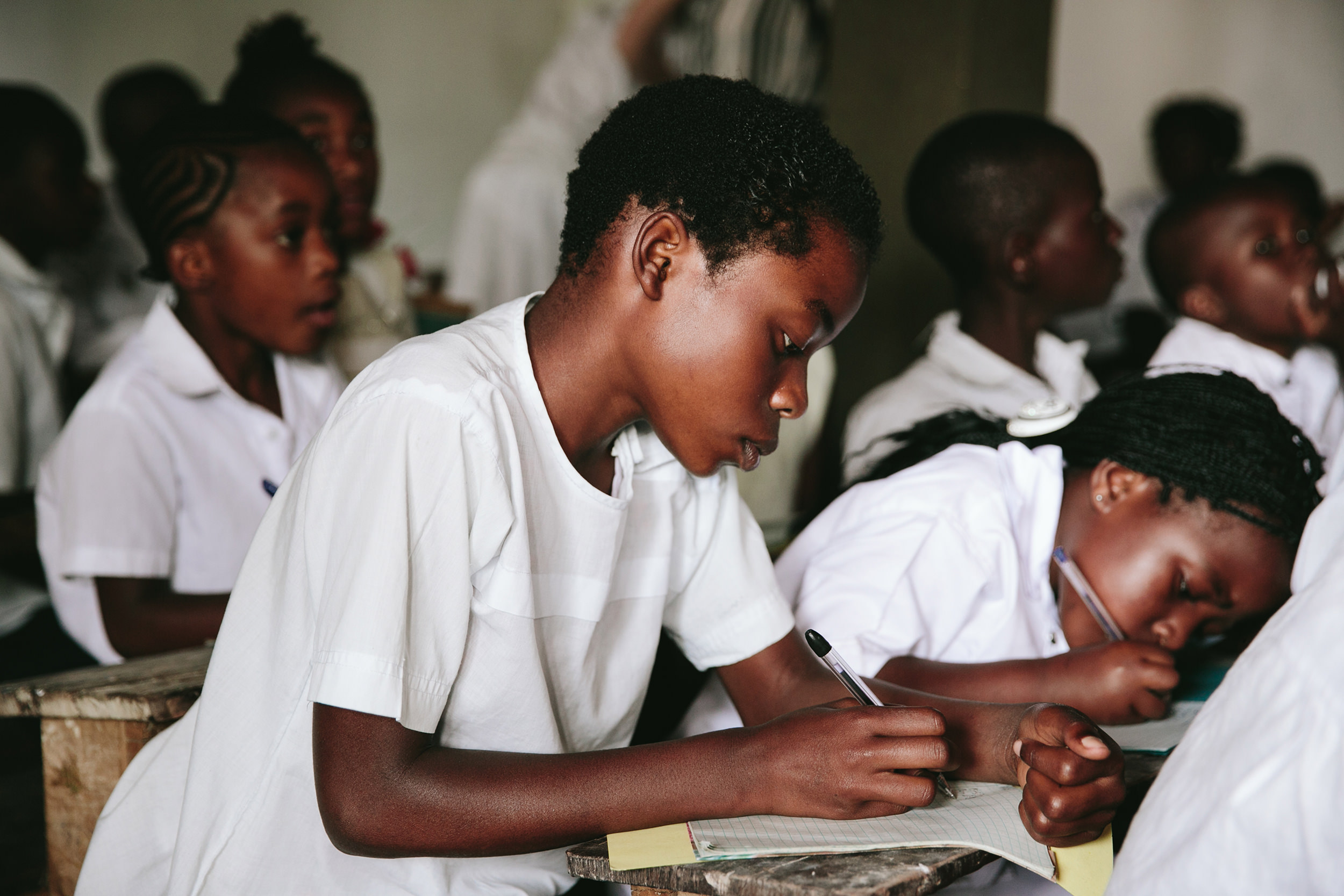 We aim to make social impact measurement ubiquitous. Current social impact measurement tools are often inaccessible to smaller organisations because they are:
Domain dependent

Require specialised knowledge

Time consuming

Costly
StrataMetric attempts to solve these problems.
Social impact measurement is complex and it will take time to develop a highly accurate tool but we can start working towards this goal by iterating upon a limited tool. We communicate our understanding of the limitations of this tool as clearly as possible.
Overall architectural limitations/scope that are not being addressed:
StrataMetric is only designed to provide an indication of direct impact of projects

Assumes the projects are of charities or not for profits seeking charitable funding

Does not measure the impact of organisations such as charities, businesses or other

Does not assess second and third order impacts to organisations or society (ignores otherwise important impacts such as accumulated research, employment, generating revenue and paying other people in society with that revenue etc.)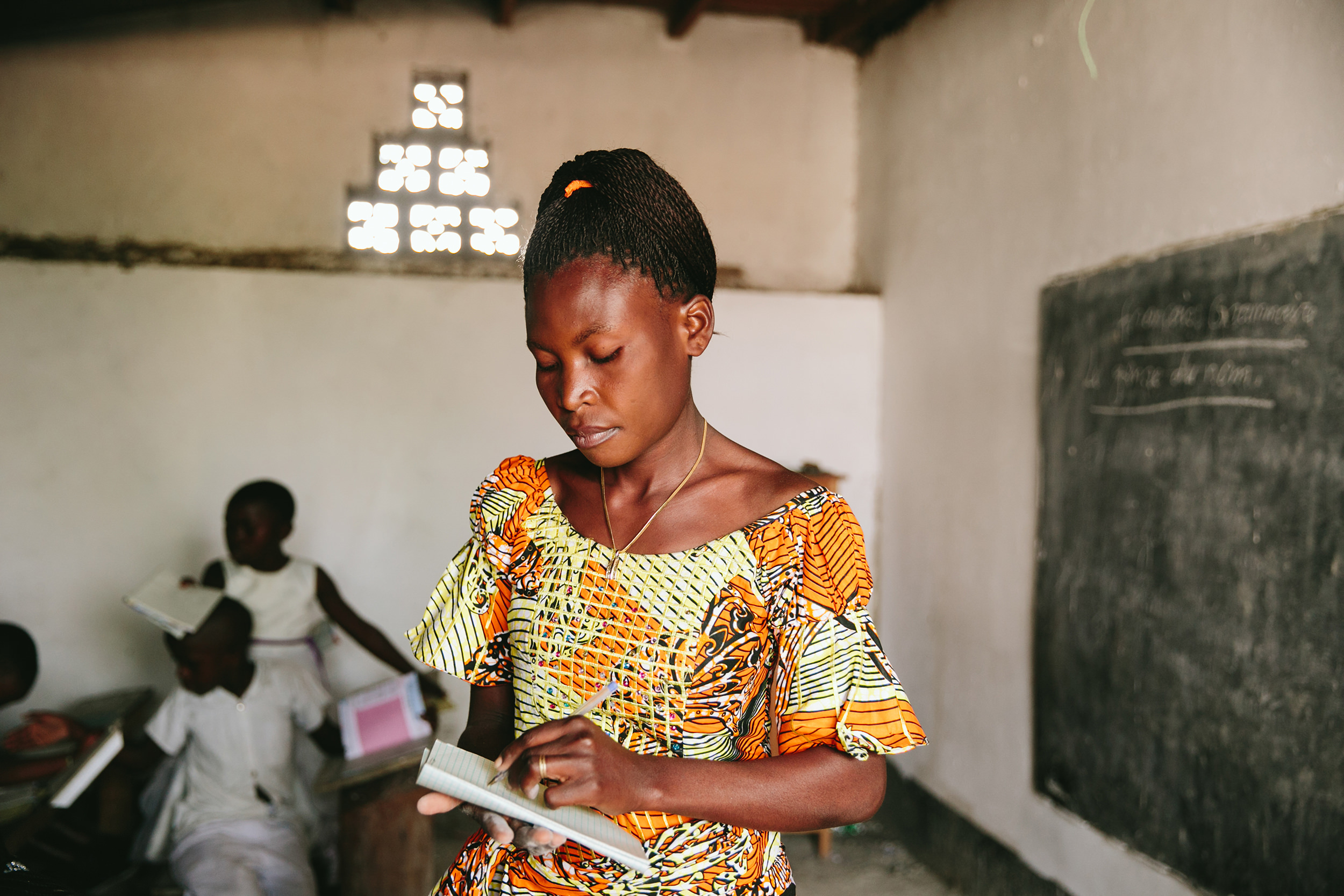 Contact
You're welcome to join our community here.